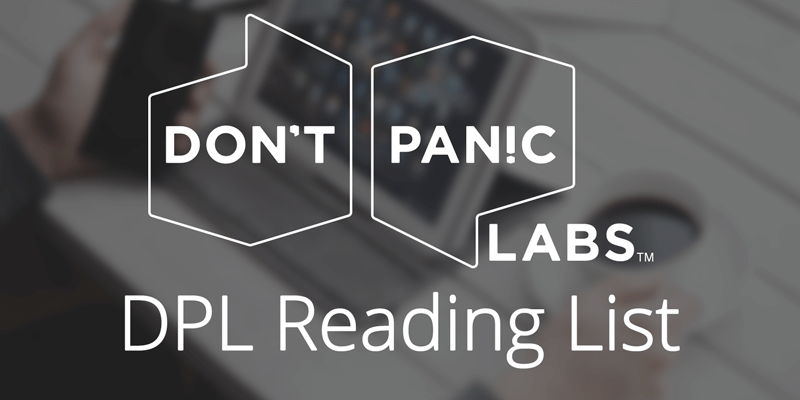 DPL Reading List – September 10, 2021
by
| September 10, 2021 | in
Each Friday, we share a curated list of articles we found during the past week. Here's the list of the new and interesting ones we found for the week ending September 10, 2021. If there's an article you think we should read, let us know in the comments below.
Collaboration Overload Is Sinking Productivity – Time spent on email, IM, phone, and video calls has risen over 50% in the past decade, and the COVID-19 pandemic caused this figure to rise even more. This is hurting organizations' efforts to become more agile and innovative. But there's a lot that organizations can do to equip their employees to work more efficiently.
A brief overview of IBM's new 7 nm Telum mainframe CPU – Telum is designed to be something of a one-chip-to-rule-them-all for mainframes, replacing a much more heterogeneous setup in earlier IBM mainframes.
Microsoft issues Windows attack warning that uses malicious Office files – A new vulnerability involves the typical vector of tricking someone to open a malicious Office document. Microsoft says its Defender Antivirus and Defender for Endpoint can both detect the vulnerability and prevent infection, but always be mindful of the documents you're opening.
Turn Any Surface Into a Touchscreen – Researchers have come up with a low-cost way to turn any surface into a touchscreen. This method, which requires only a single camera placed just below a projector, opens a number of possibilities for interaction in the digital world.
How are camera sensors still improving? – A deep dive into how sensors work and how camera makers overcome the physical challenges of capturing as much light as possible in a very short time.