EDUCATION
Equipping Organizations with Modern Software Development Talent

Recruiting, hiring, and retaining employees takes time and effort. Finding and keeping those great "culture fits" is costly and time-consuming. Providing opportunities for professional growth is a powerful way to demonstrate commitment to your employees while also meeting your business goals.
Our pathways meet the needs of organizations wanting to grow their software development teams or expand the skills of existing employees.
Powered by a partnership with Doane University, our proven process delivers educational experiences for all levels, from novices with no technology background to seasoned developers who want to keep growing.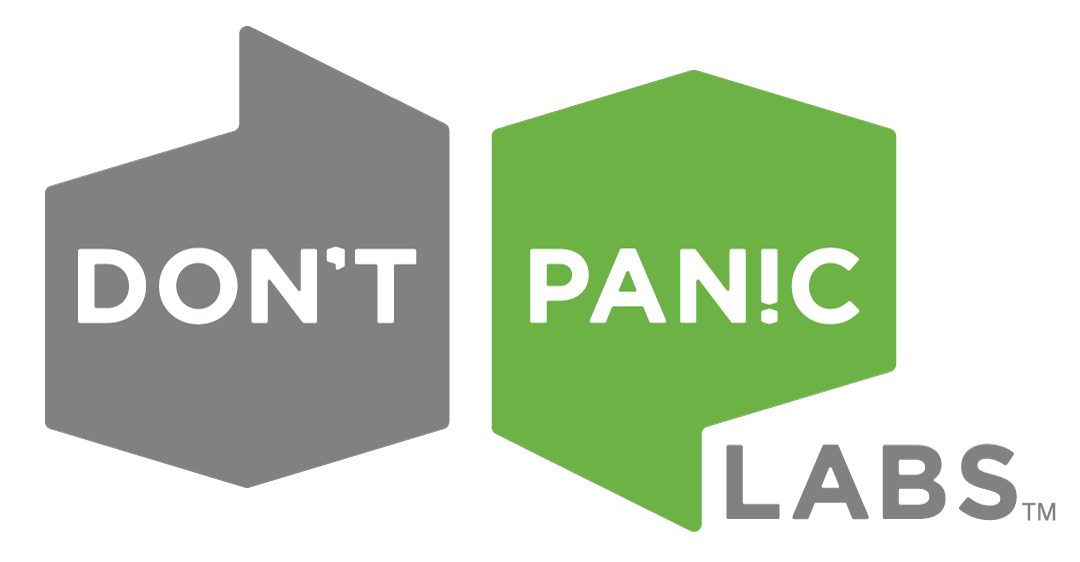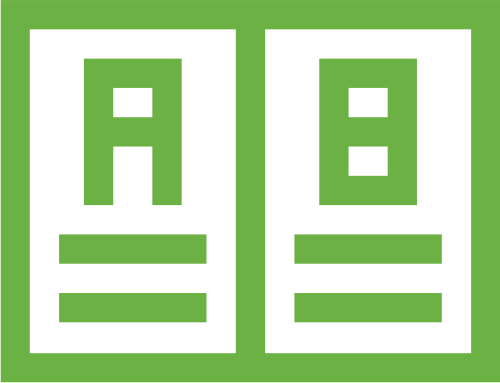 Don't Panic Labs works with you to identify participants and assess their readiness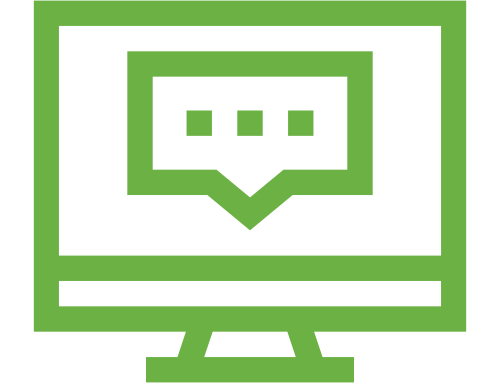 Selected participants join cohort and learn modern software development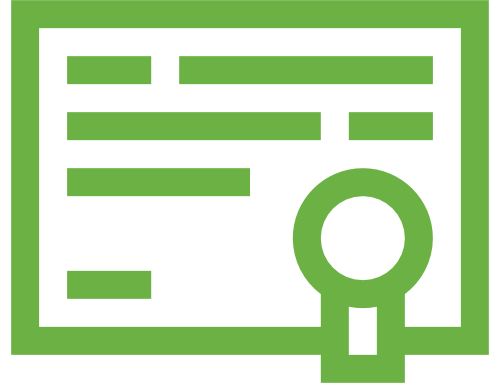 Participants rejoin your organization with modern software development skills
Have more questions? Ready to sign up?
Drop us a line, and we'll be in touch.
WHICH PATHWAY IS RIGHT FOR YOU?
Our pathway programs are designed for organizations needing to grow their software development skills and provide new career opportunities to their existing employees.
What if the development talent you're looking for is already part of your organization?
The Talent Optimization pathway prepares participants already employed by sponsor organizations to be productive entry-level software developers. This program is a great way to retain culture fits and enable them to contribute in new and exciting ways.
The development talent you're seeking can be found right in your own backyard.
The Talent Discovery pathway identifies high-quality participants in your community who are seeking a career change and prepares them to be productive entry-level software developers. This program is a great way to bring unique and undiscovered talent to your organization.
Imagine preparing your developers for modern software development in just 15 weeks.
The Talent Transition pathway levels up your existing developers by equipping them with the knowledge and skills required for modern software development. This program is great for developers who typically work with legacy technologies like COBOL.
What if you could equip your developers with the skills necessary for modern software engineering in just ten weeks?
The Talent Elevation pathway is designed for developers with little or no professional experience. This program is great for recent graduates who need exposure to modern agile methods and best practices.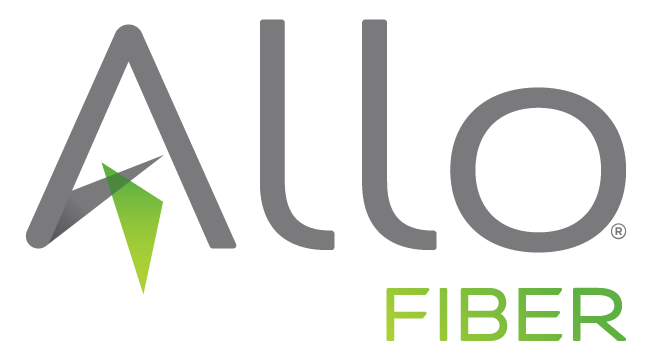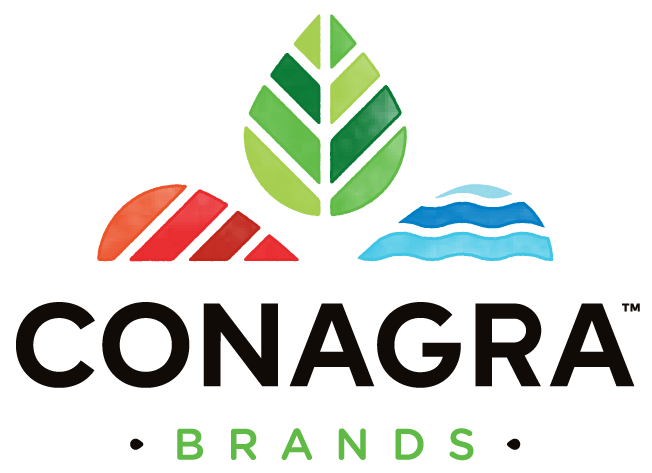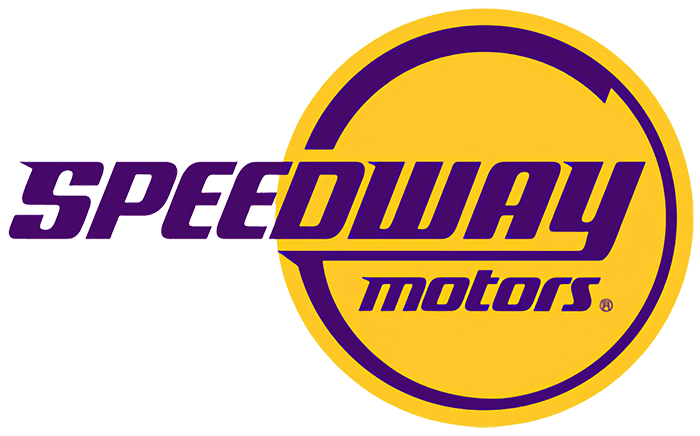 Participants have launched new careers and grown their software development skills
A PATHWAY FOR EVERY NEED
Every organization is at a different place along its talent recruitment journey. Our four pathways cover what most teams need today.
Check out our Education FAQs for more information.
WE HELP HUMAN RESOURCE
AND HIRING MANAGERS
Imagine reducing the burden on your Human Resources and Talent Acquisition staff while improving retention, increasing diversity, and demonstrating your organization's community support.
Don't Panic Lab pathway programs are a proven way to grow software development teams with qualified talent.
Download our Talent Acquisition packet to learn more about how we can help your hiring and retention.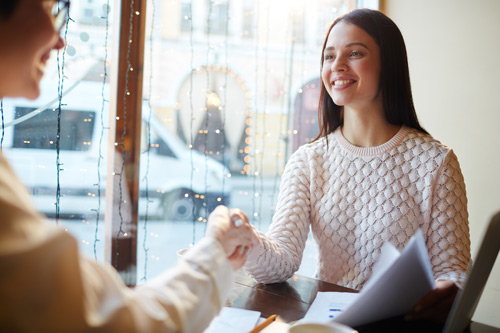 A REWARDING EXPERIENCE
We provide an effective way to retain your great "culture fits" through opportunities to grow in software development roles.
Hear what a few graduates of our spring 2022 cohort had to say.
STAY IN TOUCH
Sign up today to receive regular updates about how we are helping grow qualified tech talent for your organization.
Frequently Asked Questions
Do all participants need to be sponsored by their employer?
Yes, all participants must be sponsored by their employer to participate in the Pathways Program.
What are the qualifications to be a participant?
We have the goal of a 100% success rate. Therefore, candidates must be committed and motivated to completing the program and pursuing a software development career at their sponsor organization. Candidates must demonstrate they are problem solvers with the confidence, perseverance, creativity, independent learning ability, and teamwork/communication skills to do so effectively. Prior education/training/experience demonstrating problem-solving/reasoning abilities is a plus. Programming experience is not required.
How does a participant apply to one of the pathways?
The first step is to understand the program's purpose and the participant's role and qualifications. Applicants must possess the commitment, motivation, and problem-solving skills necessary to complete the program. They must also be available full-time for the duration of the program. Invitations to apply can come from Don't Panic Labs, a sponsor organization, or a community organization aware of the program.
The next step is to complete the application. After reviewing the applications and possibly asking the applicants to complete a short survey and exercise, select applicants will be invited to a half-day workshop/interview at Don't Panic Labs. This occurs approximately one month before the start of the program.
Shortly after the workshop/interview, participants selected for the program will be paired with a sponsor organization (if they are not already paired) and invited to participate. Formal agreements with their sponsor organization will be signed at that time. These agreements vary by sponsor organization.
How large is each cohort?
Each cohort includes 10-15 participants.
Is external funding available for sponsor organizations?
Yes, a variety of worker training grants available could offset the program's cost. Organizations can contact the Nebraska Department of Labor to inquire about more information.
Are there any certificates or college credit earned by completing the pathways?
What do we expect from the sponsoring organizations?
These organizations commit to sponsoring a participant(s) by paying the participant's program expenses as well as providing a wage for the duration of the program. Sponsors provide their participants with a software development position upon the successful completion of the program.
1317 Q Street, Suite 150 Lincoln, NE 68508