CAREERS AT DON'T PANIC LABS
Join Our Award-Winning Team

Don't Panic Labs builds software and transforms development teams to make innovative ideas a reality.
Are you a software developer who wants to make a difference by helping create new and impactful software products? Are you looking for an opportunity to have more "skin in the game?" Are you ready to push yourself and grow your skills? Do you thrive in dynamic and highly collaborative environments where everyone pitches in?
If so, you might be who we need on our team.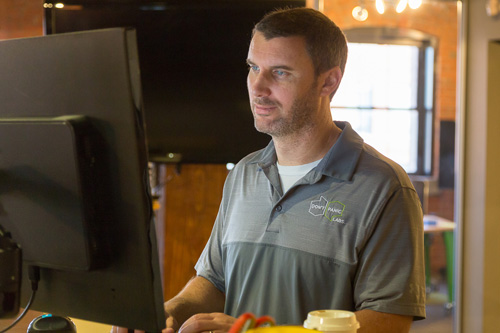 Don't Panic Labs is not the typical software development company. Our collaborative environment requires team players who care deeply about creating great software products and demonstrate the craftsmanship we expect of our engineering and design. Here is some of what we are looking for:
Intrinsically motivated to meet commitments and grow as professional software developers
Strong self-assessment skills that fuel continuous growth, both personally and professionally
Effective in communication and collaboration
Integrity and purpose informing every decision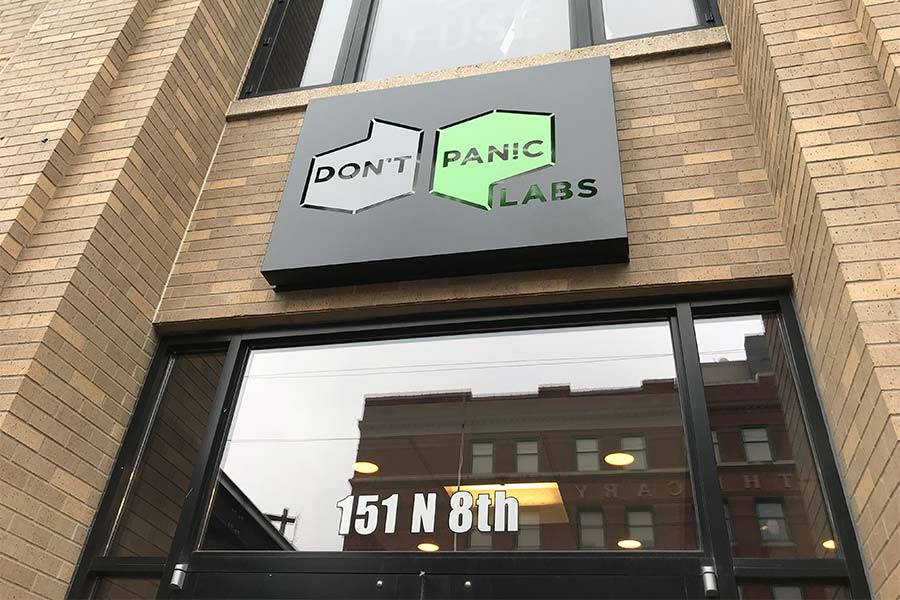 We are an equal opportunity employer and value diversity at our company. We do not discriminate on the basis of race, religion, color, national origin, gender, sexual orientation, age, marital status, veteran status, or disability status.
Send your cover letter and résumé to careers@dontpaniclabs.com.
151 N. 8th Street, Suite 350 Lincoln, NE 68508