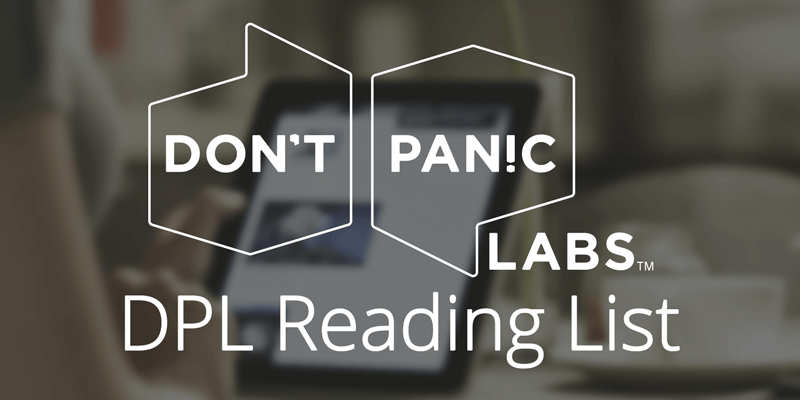 DPL Reading List – September 3, 2021
by
| September 3, 2021 | in
Each Friday, we share a curated list of articles we found during the past week. Here's the list of the new and interesting ones we found for the week ending September 3, 2021. If there's an article you think we should read, let us know in the comments below.
Qualcomm aptX Lossless delivers CD quality sound over Bluetooth – Access to lossless audio is increasing with streaming services adding it to their offerings. However, Bluetooth wireless headphones are limited and cannot currently receive the full bandwidth of lossless audio information. That is changing with Qualcomm updating their aptX Bluetooth codec.
Exclusive: FAA Investigates If It's Safer to Leave Cellphones On – The Federal Aviation Administration has been quietly funding tests with live cellphones in aircraft cockpits as a possible counter-measure to GPS spoofing attacks. But we shouldn't get our hopes up that current policies will change anytime soon.
Microsoft will release Windows 11 on October 5th – Microsoft announced that Windows 11 will be released on October 5th. The new operating system will be available as a free upgrade for eligible Windows 10 PCs.
This farming robot zaps weeds with precision lasers – These laser-shooting robots carefully aim at the growth cells in a weed and burn through them, killing weeds without using chemicals.