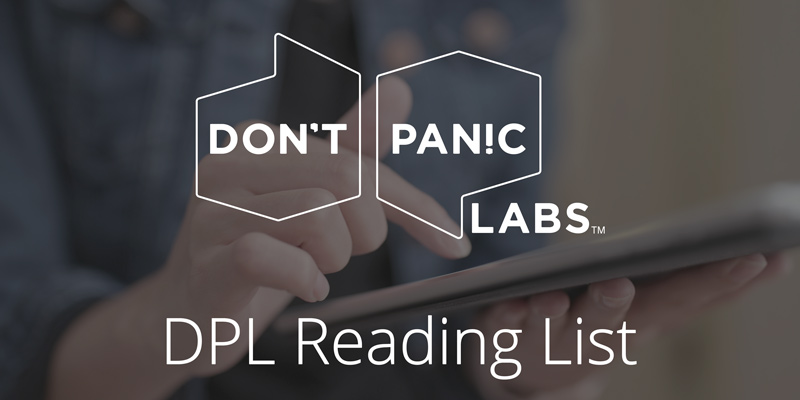 DPL Reading List – August 13, 2021
by
| August 13, 2021 | in
Each Friday, we share a curated list of articles we found during the past week. Here's the list of the new and interesting ones we found for the week ending August 13, 2021. If there's an article you think we should read, let us know in the comments below.
Today's Firefox 91 release adds new site-wide cookie-clearing action – Mozilla's Firefox 91 was released this week. It includes a new privacy management feature called Enhanced Cookie Clearing, which allows users to manage all cookies and locally stored data generated by a website.
Chip Shortage Challenges Maker Manufacturers – We've been reading a lot about the "Great Global Semiconductor Shortage" has affected automakers, game console manufacturers, and others. But tinkerers, prototypers, artists, and students making their own projects are also getting hit hard.
Microsoft announces new ransomware detection features for Azure – Microsoft has just unveiled a new ransomware detection feature for Azure customers. The Fusion detection for ransomware system correlates alerts that are potentially associated with ransomware activities.
Microsoft's 'Super Duper Secure Mode' for Edge trades speed for better security – "Super Duper Secure Mode" turns off a feature of Edge's JIT JavaScript compiler, which is meant to make a website's code run faster. However, it's also fiendishly complex and makes it easy for security exploits to slip in.
Roblox: Gaming, the Creator Economy, and the Metaverse – Many of us have seen our kids playing Roblox, or maybe we're playing it ourselves. Here's a quick look at how Roblox works, what it offers creators, and how Roblox is building the metaverse.