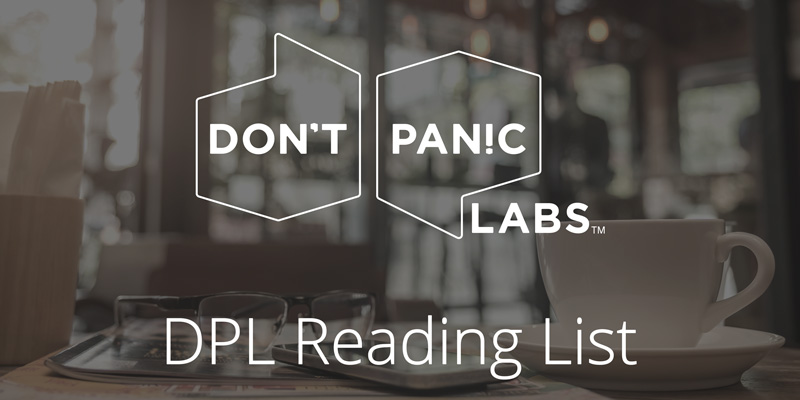 DPL Reading List – August 6, 2021
Each Friday, we share a curated list of articles we found during the past week. Here's the list of the new and interesting ones we found for the week ending August 6, 2021. If there's an article you think we should read, let us know in the comments below.
Microsoft 365 will ditch Internet Explorer 11 support in a few days – Microsoft 365 will drop support for the legacy browser beginning on August 17. After that, users may experience connection failures or even a degraded user experience.
Google will kill off very old versions of Android next month – While many of these have been obsolete for a while, this move makes it official that it's time for users (at this point, mostly preservationists) to say goodbye.
New bank-fraud malware called Vultur infects thousands of devices – Recently detected Android malware uses a novel way to supercharge the harvesting of login credentials from more than 100 banking and cryptocurrency applications. Called Vultur, this malware records a device screen whenever a targeted app is opened. It uses a real implementation of the VNC screen-sharing application to mirror the screen of the infected device to an attacker-controlled server.
The Biggest Software Flops of All Time – While some of the applications on this list effectively killed the businesses who brought them to life, there are also some flops from the likes of Apple, Microsoft, and Google.
Microsoft Teams hits 250 million monthly active user milestone – This is up from the 145 million daily active users that Microsoft execs shared in April.
Google's own mobile chip is called Tensor – While we won't likely get all the details until this fall, Google's new chip appears to make some big leaps in the areas of photo and video processing, voice and speech, and other processes that will benefit from machine learning.