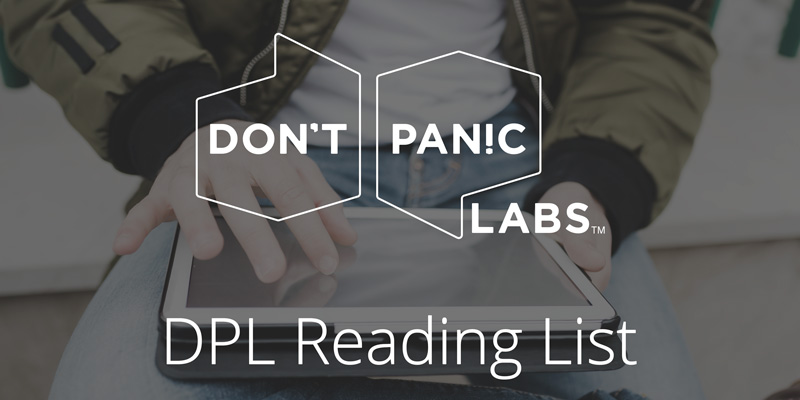 DPL Reading List – July 30, 2021
Each Friday, we share a curated list of articles we found during the past week. Here's the list of the new and interesting ones we found for the week ending July 30, 2021. If there's an article you think we should read, let us know in the comments below.
This robot made a 100,000-domino 'Super Mario Bros.' mural in 24 hours – After five years and 14,000 lines of code, a robot known as the Dominator has set a Guinness World Record for placing 100,000 dominos (in the design of a Super Mario Bros mural) in just over 24 hours.
6 must-read books to understand the future, according to YCombinator's president – The president of the famous Silicon Valley accelerator shares his favorite books that help inform his thinking about where technology is headed.
Intel's foundry roadmap lays out the post-nanometer "Angstrom" era – At its "Intel Accelerated" event this week, the company laid out a roadmap for its future as a for-hire foundry in addition to announcing that Qualcomm will be a future customer.
Researchers are testing concrete that could charge your EV while you drive – Indiana's Department of Transport (INDOT) has announced that it's testing a new type of cement with embedded magnetized particles that could one day provide efficient, high-speed charging at "standard roadbuilding costs."
Google's Quantum Computer Exponentially Suppresses Errors – To develop a practical quantum computer, scientists will have to design ways to deal with any errors that pop up in its performance. Now Google has demonstrated that exponential suppression of such errors is possible.