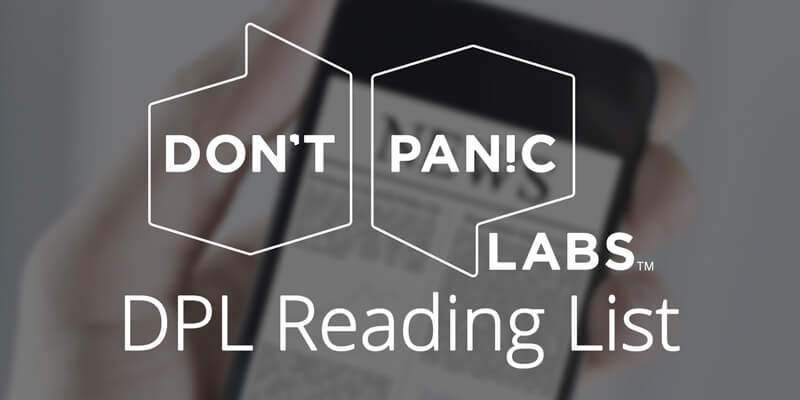 DPL Reading List – July 16, 2021
Each Friday, we share a curated list of articles we found during the past week. Here's the list of the new and interesting ones we found for the week ending July 16, 2021. If there's an article you think we should read, let us know in the comments below.
A rare early copy of 'The Legend of Zelda' sold for $870,000 – A sealed copy of the original The Legend of Zelda has just shattered the record previously set by a copy of Super Mario Bros earlier this year. It's believed to be one of the earliest known sealed copies in existence, dating back to late 1987.
Microsoft unveils Windows 365, a Windows 10 PC in the cloud – Rumors have been swirling for months, but Microsoft made it official this week: they will begin offering a "PC in the cloud" next month.
Firefox 89 delivered more speed—today's Firefox 90 adds SmartBlock 2.0 – The latest version of the Firefox browser includes several new features, including one that cranks up protection from cross-site tracking while making sure site logins still function.
iOS zero-day let SolarWinds hackers compromise fully updated iPhones – The Russian state hackers behind the SolarWinds supply chain attack last year exploited an iOS zero-day as part of a separate malicious email campaign aimed at stealing Web authentication credentials.
Someone donated a copy of id Software's 'Super Mario Bros. 3' PC port to a museum – In 1990, id Software developed a demo to convince Nintendo to port Super Mario Bros 3 to the PC. The idea was rejected. Now, someone has donated that demo to the Strong National Museum of Play.
Chrome 94 will make sure you're connected to sites with HTTPS – Chrome 94 will introduce a feature called HTTPS-First Mode, which will attempt to ensure you always connect to a website over HTTPS. When that's not possible, Chrome will display a warning.