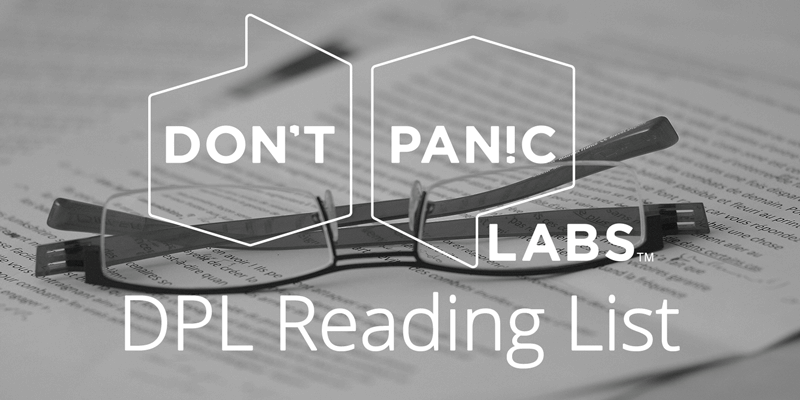 DPL Reading List – July 9, 2021
Each Friday, we share a curated list of articles we found during the past week. Here's the list of the new and interesting ones we found for the week ending July 9, 2021. If there's an article you think we should read, let us know in the comments below.
Up to 1,500 businesses infected in one of the worst ransomware attacks ever – Details on the highly destructive malware that first struck software maker Kaseya and that we learned about over the weekend.
Music Widget brings back the original Mac OS X iTunes widget – Programmer Mario Guzman has recreated an exact replica of the music widget that was made popular in Mac OS X Tiger back in 2005.
No, open source Audacity audio editor is not "spyware" – Over the weekend, several open source news outlets began warning readers that the popular open source audio editing app Audacity should now be considered "spyware." Ars breaks down what's actually going on.
Microsoft Teams Together Mode test lets just two people start a meeting – Normally only available in meetings of five or more, Together Mode uses AI-powered segmentation to put all participants into one virtual space.
Microsoft's emergency patch fails to fix critical "PrintNightmare" vulnerability – An emergency patch Microsoft issued Tuesday failed to fully fix a critical security vulnerability in the print spooler of all supported versions of Windows.
How Fortnite, Minecraft, and other games can teach you how to problem solve – An author and associate professor believes that games can help people develop civic skills, improve communication, and learn approaches to solving problems.
Make Your Brand's Nickname Work for You – A recent study is showing that brand nicknames can actually be beneficial. This article explains how and provides some Dos and Don'ts.