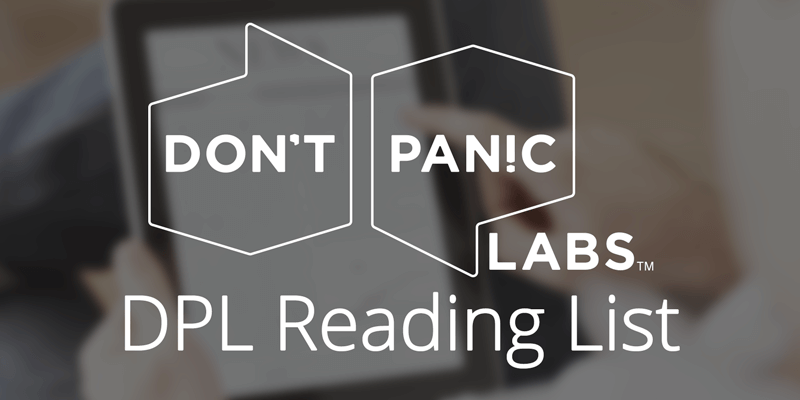 DPL Reading List – June 18, 2021
Each Friday, we share a curated list of articles we found during the past week. Here's the list of the new and interesting ones we found for the week ending June 18, 2021. If there's an article you think we should read, let us know in the comments below.
Chip shortages lead to more counterfeit chips and devices – Independent Distributors of Electronics Association (IDEA) founder Steve Calabria believes that chip shortages are providing an opportunity for criminals to exploit the high demand for components and that he's already seeing early signs of trouble.
Streaming Games to Your TV Actually Started in the '80s – Subscription gaming goes back further than many of us know.
DuckDuckGo's Quest to Prove Online Privacy Is Possible – The company best known for its privacy-focused search engine is launching a new set of tools for protecting our data online.
NTIA's interactive broadband map highlights the digital divide – The National Telecommunications and Information Administration (NTIA) published an interactive map detailing the "digital divide" in broadband access and drawing attention to the issue of quality and cost of broadband for households across the US.
ZFS fans, rejoice—RAIDz expansion will be a thing very soon – This one is for all the ZFS and file system geeks out there. But if you're interested in learning more about this file system and what all the hoopla is about, the article also links to a "ZFS 101" article to help explain.
The Mac Is Selling Like Never Before Thanks to the M1 Chip – Apple's homegrown chip fulfills Steve Jobs's "whole widget" design philosophy and could lead to a PC showdown like we haven't seen before due to the chip's performance.
A new HTTP spec proposes elimination of obnoxious "cookie banners" – A new proposed HTTP standard would allow users to set privacy preferences once, from the browser, and have the browser communicate those preferences with any website the user visits. This is a change from how things work today where users must choose not to accept cookies for every site they visit.