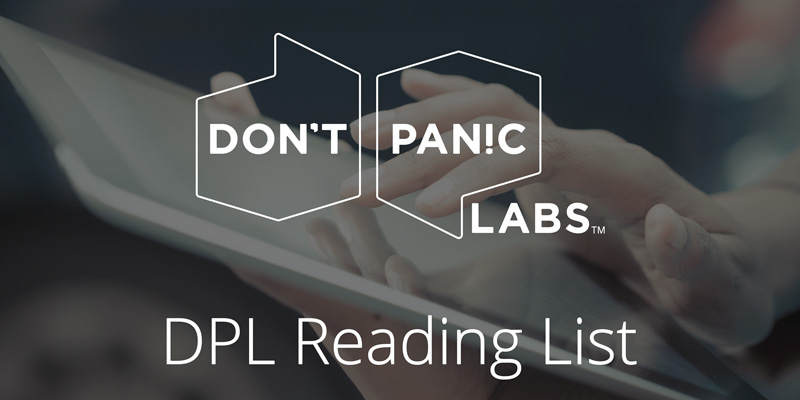 DPL Reading List – May 14, 2021
Each Friday, we share a curated list of articles we found during the past week. Here's the list of the new and interesting ones we found this week. If there's an article you think we should read, let us know in the comments below.
Is Night Shift really helping you sleep better? – A new BYU study finds that Night Shift functions don't actually improve sleep.
Most people are embracing iOS 14.5's new anti-tracking features – An analytics firm estimates that just 11% of users worldwide are opting into tracking in iOS 14.5. These rates are even lower in the United States, where just 4% of users are allowing themselves to be tracked.
IBM creates the world's first 2 nm chip – Last week, IBM announced a breakthrough in integrated circuit design: the world's first 2-nanometer process. The company says the new process can produce CPUs capable of either 45 percent higher performance or 75 percent lower energy use than 7 nm designs. However, there are no currently announced products that will use this new process.
I interviewed 500 happy people. Their habits will transform your day – The article's author, Michelle Wax, is the founder of the American Happiness Project. She visited all 50 states in 2019 to find out how Americans achieve internal happiness. She interviewed more than 500 self-described happy people. Here are just a few things she learned.
This tech can see inside fruit, so we know exactly when it will be ripe – New technology can help distributors know how long they have to ship their avocados by using light that determines how ripe each piece of fruit is. In addition to ripeness, this system can also provide nutritional content.
How Exercise May Help Us Flourish – According to a new study, exercise habits may influence our sense of purpose in life, underscoring the link between physical activity and psychological well-being.
What Great Mentorship Looks Like in a Hybrid Workplace – A few ways that mentoring can be most effective in hybrid workplaces.