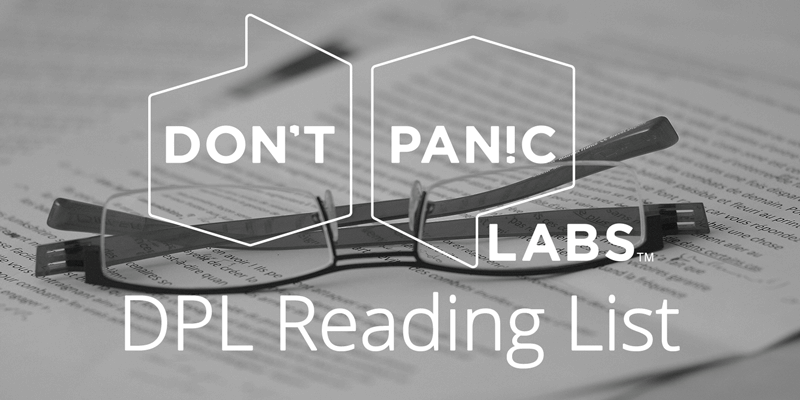 DPL Reading List – April 30, 2021
Each Friday, we share a curated list of articles we found during the past week. Here's the list of the new and interesting ones we found this week. If there's an article you think we should read, let us know in the comments below.
YouTube is now building its own video-transcoding chips – Google has decided that YouTube is such a huge transcoding workload that it needs to build its own specialized server chips. The YouTube infrastructure team has created a "Video (trans)Coding Unit," which helps transcode a single video into over a dozen versions it can stream to viewers.
Here's how the Internet Archive digitizes 78rpm records – Since 2016, over 250,000 78rpm records have been preserved. Here's a quick look at how they clean, photograph, log information, and capture the audio.
Microsoft is changing the default Office font and wants your help to pick a new one – After 15 years of using Calibri, Microsoft is changing its default Office font. But this time they want the public to help. The company has commissioned five new custom fonts to choose from.
3 ways to keep your company culture intact after the pandemic – As employees return to the office, focus on showing sensitivity versus initiating too many team-building activities. Some thoughts from a company founder.
Microsoft Teams usage jumps to 145 million daily active users – Microsoft now has 145 million people using its Teams communications app. This is another increase of 26% since October 2020.
Hackers Used 'Mind-Blowing' Bug to Sneak Past macOS Safeguards – In a bug that was just patched this week, attackers were able to craft malware that would trick MacOS into running their programs in spite of various safety checks.
Chipmaker says it will ramp up production of older 28nm chips – United Microelectronics Corporation is expanding its capacity to produce mature technology chips in exchange for financial guarantees, in response to the shortage gripping the global semiconductor supply chain. The company said it would add capacity for 20,000 wafers a month. While the deal is aimed at battling the shortage, it is expected to take at least two years to take shape.