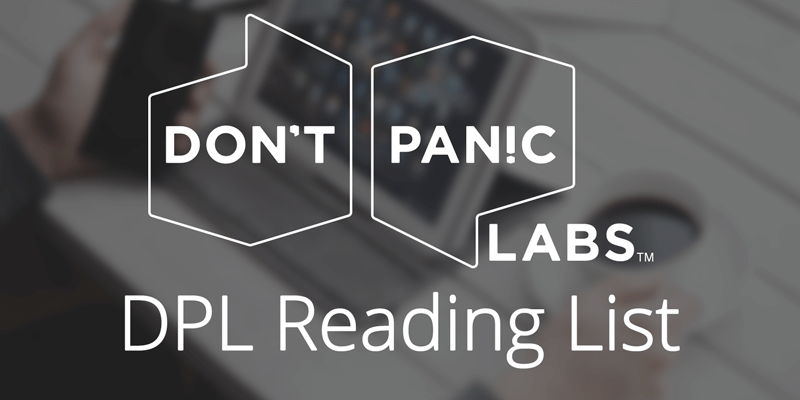 DPL Reading List – February 12, 2021
by
| February 12, 2021 | in
Each Friday, we share a curated list of articles we found during the past week. Here's the list of the new and interesting ones we found this week. If there's an article you think we should read, let us know in the comments below.
Alphabet's Loon Failed to Bring Internet to the World. What Went Wrong? – Alphabet's promise to bring internet to remote underserved areas around the world could not find a way to make it a long-term and viable business.
Microsoft launches Viva, a bet on the future of remote work – Viva is a new platform that lives inside Microsoft Teams and works like "old school" intranets by collecting essential parts of a business into a central location.
Listen to this amazing remaster of Super Mario World's soundtrack – By tracking down the original samples and rebuilding songs from the ground up, fans are remastering the soundtrack to Super Mario World and giving us versions that were never possible due to the limitations of the Super Nintendo hardware.
A Silicon Chip Shortage Is Causing Big Issues for Automakers – As chip foundries changed what they were producing, some car manufacturers are having a difficult time getting the chips they need. And chip shortages aren't just affecting the auto industry – smartphone makers may seem shortages soon.
Microsoft will uninstall its old Edge browser from Windows PCs on April 13th – Microsoft announced last week that on April 13th, they will release a monthly security patch that will remove the legacy version of Edge from Windows 10 computers and install the new Chromium-based version.
A new lens technology is primed to jumpstart phone cameras – A new company is looking to disrupt smartphone cameras with a single, flat lens system. It is reported that this new lens tech can produce an image of the same if not better quality as traditional lenses, collect more light for brighter images, and possibly enable new forms of sensing for phones.
The Secret History of the First Microprocessor, the F-14, and Me – The F-14 Tomcat fighter jet recently had its 50th anniversary. Its development involved the creation of another "first" microprocessor – one that was created in secret.