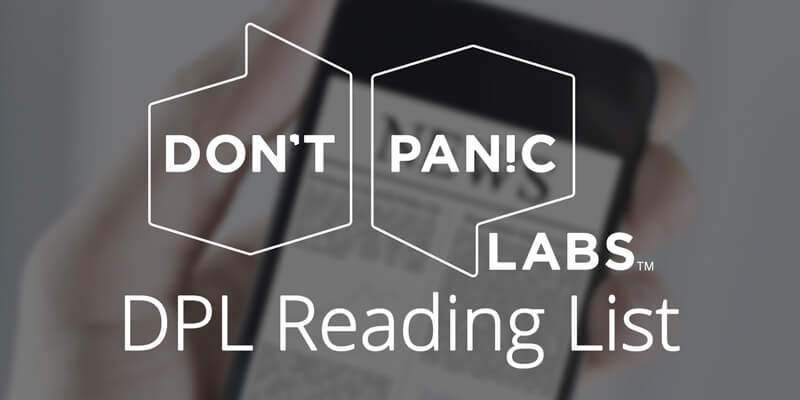 DPL Reading List – October 23, 2020
by
| October 23, 2020 | in
Each Friday, we share a curated list of articles we found during the past week. Here's the list of the new and interesting ones we found this week. If there's an article you think we should read, let us know in the comments below.
STEM careers require the same kind of creative thinking as the arts, says new research – A new study from the University of South Australia has found that the creativity toolkits used in the arts and in science, technology, engineering, and mathematics (STEM) are actually very similar to those of musical composers.
How to run a .NET Core console app as a service using Systemd on Linux (RHEL) – Great instructions for running a .NET Core console application on systemd, upgrading to the worker template, and adding the systemd package for increased integration.
Why we're entering the golden age of email – The decades-old technology had stagnated for many years, until startups began trying new things – with many of their efforts launching during the coronavirus pandemic.
3 simple hacks to help you safeguard your time – Mastering your focus comes down to where you put your mental energy throughout the day.
A new type of switch could be a breakthrough for molecular computing – A team of researchers at Yale say they've built a single-molecule switch, which is a big step on the road to even smaller computers.
Microsoft's Flight Simulator 2020 Blurs the Line Between Tools and Toys – With real-time air-traffic and weather data, you'll forget you're at your desk.
Smaller Docker Images for ASP.NET Core Apps – An extremely helpful article documenting several ways you can perform .NET deployments on Docker.