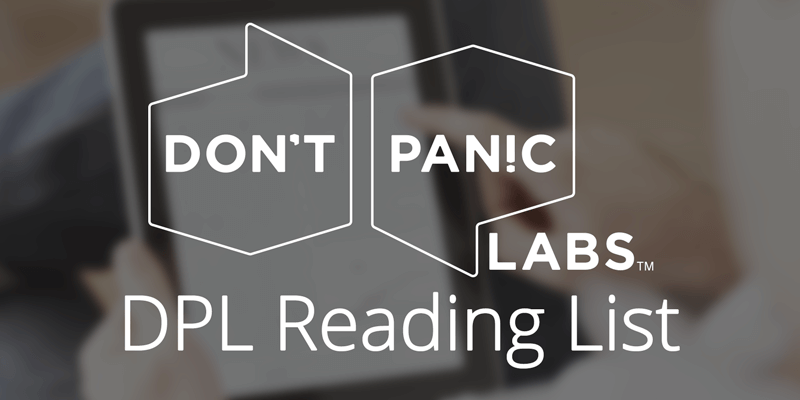 DPL Reading List – September 18, 2020
by
| September 18, 2020 | in
Each Friday, we share a curated list of articles we found during the past week. Here's the list of the new and interesting ones we found this week. If there's an article you think we should read, let us know in the comments below.
5G in rural areas bridges a gap that 4G doesn't, especially low- and mid-band – The mmWave revolution isn't here yet, but the other parts of 5G are more important. Read how they'll be able to impact rural broadband access.
AI Ruined Chess. Now, It's Making the Game Beautiful Again – World champion chess player Vladimir Kramnik teams up with the makers of game-playing system AlphaZero to test variants on the age-old game.
The 20-Year Hunt for the Man Behind the Love Bug Virus – For two decades, the man suspected of unleashing the groundbreaking Love Bug virus has never confessed to anything—until now.
Remote Work Doesn't Have to Mean All-Day Video Calls – Researchers have been studying the remote work practices of GitLab to see what it might look like if companies to break their employees' chronological chains and their ties to the physical workplace – all to see if working from home is, well, working.
Google says it offset all of the emissions it has ever generated – This week, Google and Alphabet CEO Sundar Pichai wrote a blog post saying that Google has now has eliminated its entire "carbon legacy." By that, he means the company has purchased carbon offsets to match all of the emissions the company ever produced. And their new goal is to operate on 24/7 carbon-free energy by 2030.
Microsoft declares its underwater data center test was a success – Microsoft has been testing underwater data centers for a few years. They've just retrieved a data center pod they placed in the Orkney Isles in 2018 and seem to be happy with the results.
How to refresh your work-from home-routine for the next season – As we near the fall season, here are some ways we can successfully continue our work-from-home experience.