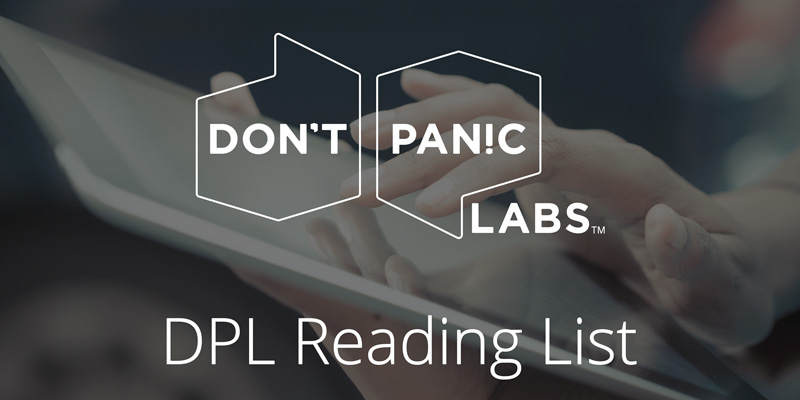 DPL Reading List – July 3, 2020
Each Friday, we share a curated list of articles we found during the past week. Here's the list of the new and interesting ones we found this week. If there's an article you think we should read, let us know in the comments below.
Two record DDoSes disclosed this week underscore their growing menace – Evidence is showing that DDoSes are growing more potent as two record-breaking attacks have come to light.
How the Digital Camera Transformed Our Concept of History – Digital photography took more than two decades to catch on. We're now capturing more images than ever. But what will that mean for future historians?
Hackers are hiding virtual credit card skimmers in image file metadata – Hackers inserted JavaScript code into the EXIF metadata of image files, which is then loaded and executed by compromised stores. When loaded, it grabs payment and customer information.
Japan's Fugaku Supercomputer Completes First-Ever Sweep of High-Performance Benchmarks – This monster supercomputer has 396 racks employing 152,064 A64FX Arm nodes. But this performance didn't come cheap. The estimated budget for the project's R&D, acquisitions, and application development is roughly US $1 billion.
Q&A: The Masterminds Behind Toyota's Self-Driving Cars Say AI Still Has a Way to Go – A great conversation about what AI can and cannot do in the context of driving.
Researchers Demo a New Polarization-Based Encryption Strategy – In a recent proof-of-principle experiment, unpolarized light (e.g., sunlight, incandescent light) could be a source of rapidly generated random numbers that can be used to encode a message. There is still much work to be done, but it could prove to be another method of encrypting digital communications.
Microsoft adds WINFR file undeletion tool to the Microsoft Store – It's not built into Windows (yet), but a new undelete tool has finally been released by Microsoft. Check out how the Ars team put it to use.