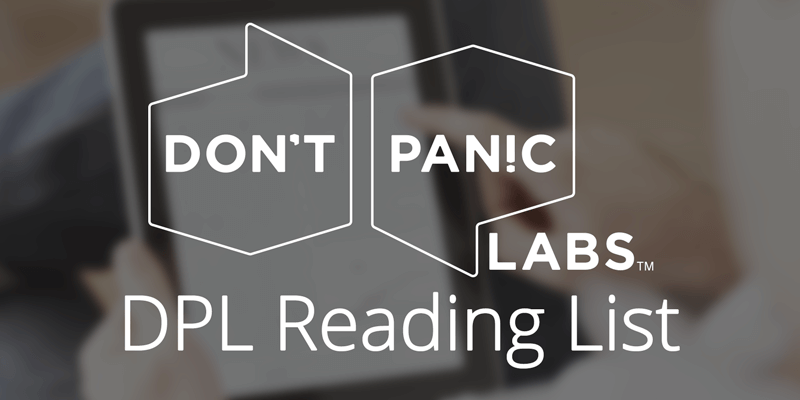 DPL Reading List – April 24, 2020
Each Friday, we share a curated list of articles we found during the past week. Here's the list of the new and interesting ones we found this week. If there's an article you think we should read, let us know in the comments below.
Give your kids a free MIT education, with this new STEM-focused site – The site provides 60 activities, lesson plans, and links to interactive AI experiments that MIT and companies like Google have developed in the past.
Mainframes Are Having a Moment – Mainframes are still with us, and so is the need for mainframe developers.
Working from Home and Company Culture – The dark side of working from home and why the best corporate culture feels like a family.
The biggest myth about self-driving cars: that humans can sit back and enjoy the ride – As much as we're excited about self-driving cars, many agree that human interaction will still be necessary for a very long time.
10 CEOs explain how to compassionately communicate from a distance – Learn from business leaders about how to build rapport remotely.
Al Alcorn, Creator of Pong, Explains How Early Home Computers Owe Their Color Graphics to This One Cheap, Sleazy Trick – How a video game pioneer introduced Steve Wozniak to the hack that gave the Apple II its color and how we gave Pong its sound.
Why You Miss Those Casual Friends So Much – "Right now, the best social interactions are those that tell others you are thinking of them, without an expectation of a return of time, energy, or attention."