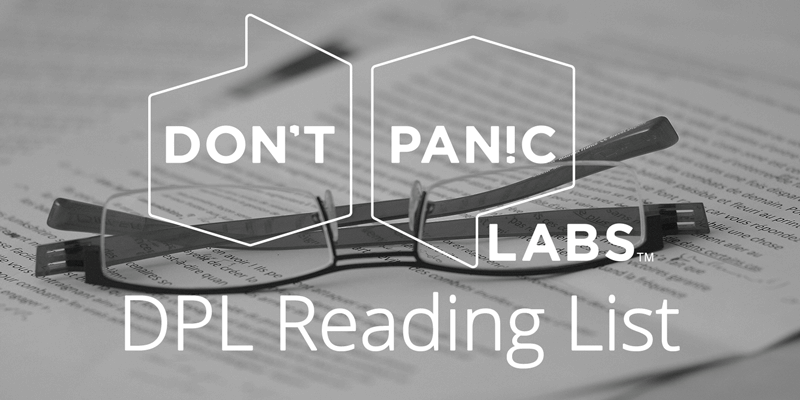 DPL Reading List – December 6, 2019
by
| December 6, 2019 | in
Each Friday, we share a curated list of articles we found during the past week. Here's the list of the new and interesting ones we found this week. If there's an article you think we should read, let us know in the comments below.
Microsoft sends a new kind of AI processor into the cloud – Microsoft hopes to extend the popularity of its Azure cloud platform with a new kind of chip designed for AI. Azure customers now have access to chips made by the British startup Graphcore that promise to accelerate the computations required for AI applications.
Sony Playstation Teardown – The iFixit team cracks open the original Sony PlayStation 25 years after its initial release.
Why Cybersecurity Isn't Only a Tech Problem – An insightful interview with cofounders of a security firm who say that companies are approaching cybersecurity all wrong.
5 surprising things in your office that are ruining your productivity – These distractions exist in most offices, and there's a reason why your brain finds them such a hindrance. This list also includes strategies for dealing with them.
How (and why) you should give yourself a year-end review – It's that time of year when we reflect on the year that was and look ahead to goals of the year that will be.
The Fight Over Encrypted DNS: Explained – What is DNS over TLS? What is DNS over HTTPS? Why are privacy and security specialists in the middle of a fight over which DNS should be encrypted? Here's an explainer of the situation.
How to Overcome Your (Checks Email) Distraction Habit – We feel like we aren't accomplishing anything despite the fact that we're always busy. Here are some steps we can overcome all the little things that are ruining our productivity and our minds.