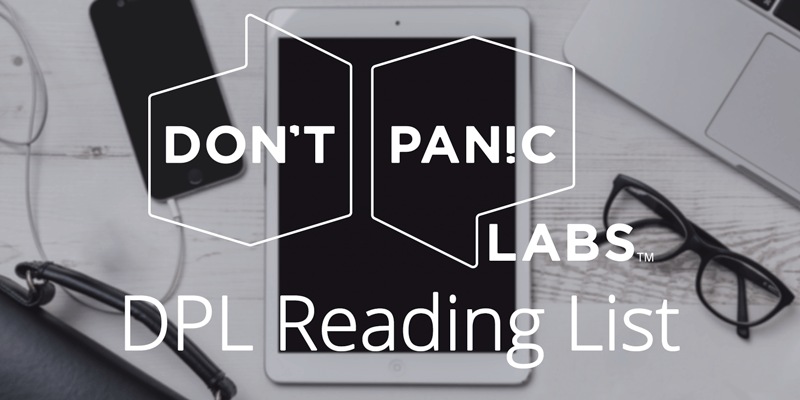 DPL Reading List – November 8, 2019
by
| November 8, 2019 | in
Each Friday, we share a curated list of articles we found during the past week. Here's the list of the new and interesting ones we found this week. If there's an article you think we should read, let us know in the comments below.
Microsoft launches a Q&A site to replace MSDN and TechNet – When Microsoft announced that it would stop publishing MSDN Magazine, there was some worry about what would happen to the MSDN and TechNet forums. But now it appears that Microsoft plans to migrate those databases to a new website called Microsoft Q&A.
The Consumer Electronics Hall of Fame: Texas Instruments' Speak & Spell – Five years before Texas Instruments produced its first digital signal processor chip, the Speak & Spell brought a digital voice into the world.
Obama's Trauma Team – A great read about how engineers addressed the initial healthcare.gov debacle.
Microsoft Is Taking Quantum Computers to the Cloud – Microsoft does not claim these quantum computers are ready to do useful work, but executives say developers and corporations should start experimenting with quantum algorithms and hardware to help the industry learn how they can be used down the road.
Why Meetings Go Wrong (And How to Fix Them) – Research is showing that meetings aren't a good use of time, but we still need to hold them. So how do we improve meetings? Check out this interview with the author the new book "The Surprising Science of Meetings."
To Do Better Work, Change Your Environment – Where we work matters. Check out the examples of where to work based on what you're trying to accomplish.
What Is the Uncanny Valley? – You've likely heard the term, but do you know what it means? Here are its definition and history.