You Can Support Teaching Kids to Code
We put a lot of time and effort into teaching 3rd-5th graders in Lincoln how to code through Community Learning Centers (CLC). They're using Scratch, ROBOTS, and being extra creative while learning teamwork and problem-solving skills. We want to expand this program to even more schools, but we need your help.
Give to Lincoln Day (May 29th) will match your donations to provide nonprofits with additional funding. If we raise enough money, we can expand the program to other Lincoln schools and serve more kids.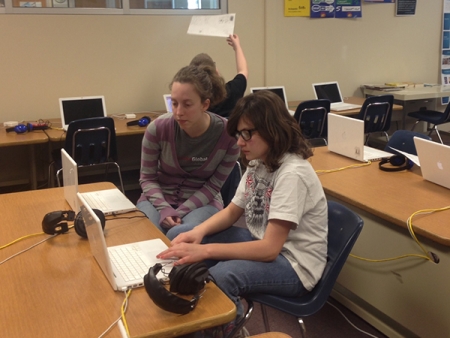 Please consider making a donation on CLC's Give to Lincoln page.
There are also many other great causes like TeamMates, National Federation of the Blind Nebraska, and many more. This is a great day for our community, and you can be a part of it.
Our goal for CLC is $2,500. Let's do this!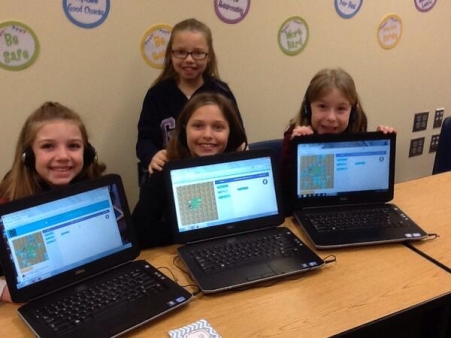 Thanks!
P.S. We don't just want to teach kids to code, we want to teach everyone to code. #StartEmYoung