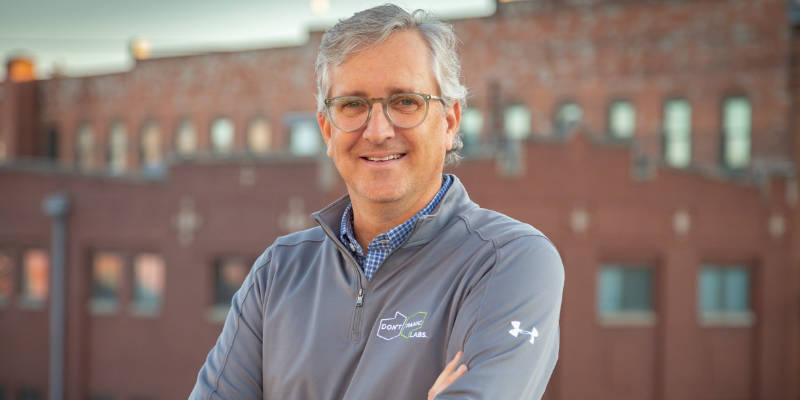 A Time to Listen and Learn: A Message from CEO Doug Durham
The countless tragic deaths, most recently of Ahmaud Arbery, Breonna Taylor, and George Floyd, and the recent violence we have seen play out have reinforced the need for our society to participate in some difficult conversations about who we are and who we want to be. As we witness powerful expressions of grief and anger across the nation and around the world, we know that now – more than ever – it is time to listen and to learn. My hope is that once we get a shared understanding of the perspective, pain, and struggle of these members of our community, then we can really come together to develop solutions and begin making progress — together.
At Don't Panic Labs, we affirm the dignity of all individuals and encourage people to peacefully speak out against all forms of bigotry and hatred. We need more love and respect for all of our neighbors.
We believe that the best ideas are only brought to life when all voices are heard. There is power in diversity, and a richness brought to all human endeavors when everyone has a voice and opportunity. Our diversity is a source of strength and something to be celebrated, not something to divide us.
I know I have a lot to learn and understand, but of one thing I am certain: I believe we have a responsibility as individuals to become better informed and to be absolutely and consistently intolerant of racism or prejudice in any of its forms.
Doug Durham
CEO and Co-Founder
Don't Panic Labs