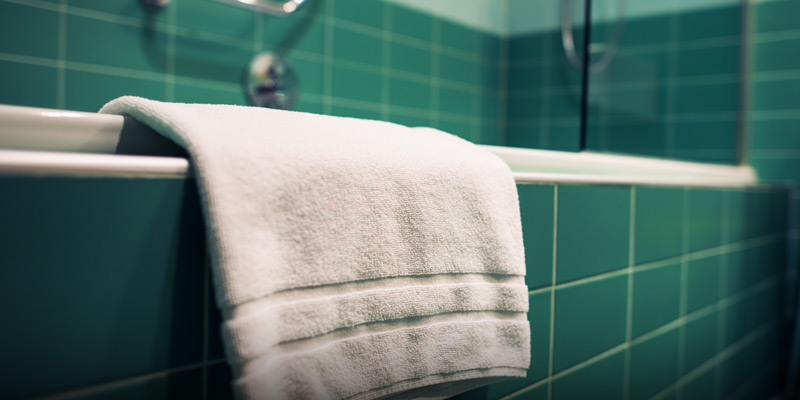 Don't Panic Labs Announces Two-Week Towel Drive for People's City Mission
Local software design and engineering company Don't Panic Labs is excited to announce the expansion of its annual towel drive for People's City Mission from a single day event to a two-week collection effort. Towels are always in short supply at the Mission, and the donations serve a vital need.
From May 13th to May 24th, Don't Panic Labs and five other locations across Lincoln will serve as public collection sites for donations of new and used towels for use at the Mission's shelter in Lincoln.
The public is encouraged to drop off towels at one of these collection sites:
ALLO – 330 S 21st Street
City Impact – 1035 N 33rd Street
Don't Panic Labs – 151 N 8th Street
Lincoln Chamber of Commerce – 1128 Lincoln Mall, Suite 100
People's City Mission Help Center – 6800 P Street
People's City Mission Shelter – 110 Q Street
In addition to the public sites, several local organizations are joining the effort by internally collecting towels, including Ameritas, Lincoln Christian School, and Olsson.
"We're excited to have so many local partners joining us for this expanded Towel Day drive," said Doug Durham, CEO and co-founder of Don't Panic Labs. "Their willingness to jump right in to help address this need in our community illustrates why Lincoln is such a great place to live and work."
The idea for the towel drive came from the internationally-recognized Towel Day, which is celebrated every May 25 in honor of late author Douglas Adams. The company's name was inspired by Adams' best-known novel, The Hitchhiker's Guide to the Galaxy, where the words "Don't Panic" are printed on the cover of the Guide. "A towel," according to the book, "is about the most massively useful thing an interstellar hitchhiker can have."
Final donation counts will be shared by Don't Panic Labs on May 29th.
Visit dontpaniclabs.com/towelday for more information.