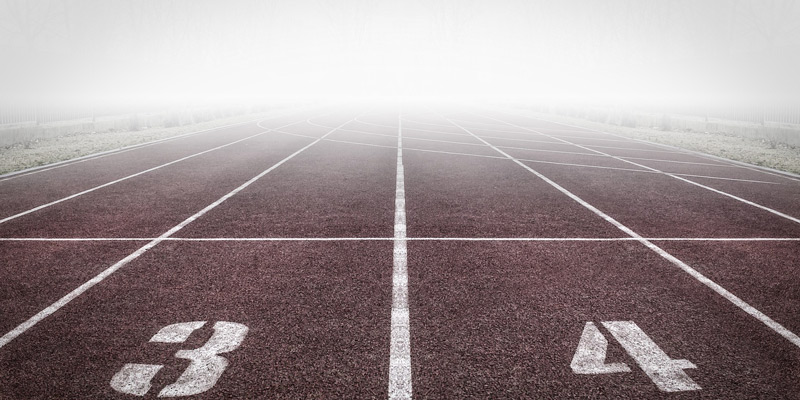 Removing Friction
Since the day I started with Nebraska Global, Doug Durham has always advocated that Cleverness = Complexity. Thus, we always strive for the simplest code, the simplest solution. This is one of our core software development principles, but it seems to also expand to organizational aspects.
When we reach the business level, I might suggest slightly reframing the principle to revolve around removing friction.
A recent online transaction with a well-known brick and mortar retailer brought the idea of removing friction as a differentiating principle to the forefront of my mind.
Here's my story:
I ordered a discounted item online and selected in-store delivery so I could receive free shipping. When I received the item, I found that it was damaged—a common retail issue. This kicked off a frustrating string of events.
I returned to my local store to get an exchange. Unfortunately, the online store and the local brick and mortar stores are two separate entities—and the local store could only process a return. I needed to go home and restart the whole process. While requesting the exchange online, it was recommended that I buy insurance because I'm liable until the item is received by the warehouse and that I wasn't guaranteed to receive a replacement item if it was to go out of stock while processing the return.
I called the online store's support and dealt with a rep who couldn't understand my frustration of being held responsible for the item during the return. I escalated the issue to a manager who arranged for an immediate replacement and of return the item to my local store. I thought this was the end… but it wasn't.
A few days later I picked up the replacement at the local store and handed over the damaged item for return. However, the rep couldn't provide proof the item was returned. They called online support and began documenting the return (which included the archaic process of hand-writing a confirmation number on the old shipping label and having a store manager officially stamping it).
Why do I share this? Because it reinforced my love for Amazon through their near-frictionless approach to returns. Whenever I have received a damaged item from them, they immediately ship out a replacement, provide a shipping label, retain liability, and issue a refund the minute a package is scanned by the shipping service. It literally takes minutes. With this other retailer, I spent about two hours resolving what should have been simple replacement. It was frustrating for me and expensive for the business. And this was over a mere $40 item.
Might Amazon get taken advantage of somehow with their policies? Maybe. But in the long run, removing friction leads to more transactions, less internal effort, and higher customer satisfaction. I'm not even sure I'll place another order with this other retailer again.
But not all friction exists in commerce. Sometimes it exists within teams and affects their collective ability to reach a specific goal.
When Doug Durham was going to be recognized the AIM Tech Innovator of the Year award in November, we all wanted to celebrate with him. However, there was an element of friction: the event was in the evening, an hour's drive away, and at a venue many had never been to. We tried to rally the troops, but we weren't getting many commitments. So Bill Udell removed the friction by booking the company a party bus.
Suddenly a large chunk of our staff and some of our close partners quickly joined in the festivities. We were able to celebrate with Doug and create a team bonding experience all at the same time. The cost? Trivial in comparison to its value.
So where does the friction lie in your business? How can you remove it—both for your team and your customers?