ConAgra's Departure Is Our Opportunity
by
| October 6, 2015 | in
News of ConAgra moving their corporate headquarters from Omaha to Chicago created quite a stir last week. Not surprisingly, much of the news has been quite negative. And with roughly 1,300 jobs leaving (approximately 1,000 from layoffs and 300 from relocation, according to the Lincoln Journal Star's October 1st article), it's likely that many of us know someone who is directly affected. Given the uncertainty and loss in our community, it's natural to have a mix of reactions ranging from anxiety to anger.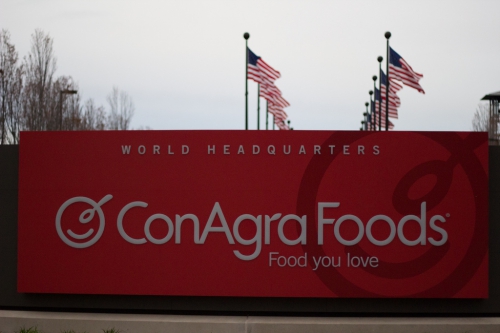 However, a fact that I think is overlooked is that events like these can be catalysts for positive change and are ripe with opportunity. With quite a few skilled workers re-entering the labor market over the coming months, I believe the startup community is uniquely positioned to both help these people transition and gain some amazing talent to propel our efforts.
Creating or joining a startup or early-stage business isn't for everyone. But with a pool of skilled talent this large, it's easy to imagine that some might thrive there. What if we in the startup community make efforts to support and encourage these people to try something new? I've heard rumblings that corporate recruiters are already targeting this group so there's no reason we shouldn't as well.
We can start simply by planting seeds in people's minds. This could be as simple as an invitation to community events (like 1 Million Cups, Open Coffees, Demo Days, etc). It's possible some might not be aware of the events—and others might need a welcoming invite to get started. Once they make the first move, the rest is on us.
As people start to engage, we simply need to be ourselves. Share your story, passion, and what you're working on. Learn more about their interests. And make introductions to help them connect.
Some will decide that a startup or early-stage company isn't for them. But they'll move on knowing more about startups and having a deeper network. Others may become interested and eventually join a startup team. And it's also possible that some of these people will decide that now is the right time to start their own venture. After all, they have deep knowledge of a large industry. These insights can become the foundation of sustainable innovations with the potential to disrupt entire industries.
With all the possible benefits, I strongly hope you will join me in connecting with this talent pool. If we don't, they'll likely move to other companies (or possibly other areas of the country).
But if we do, who knows what amazing things might happen.