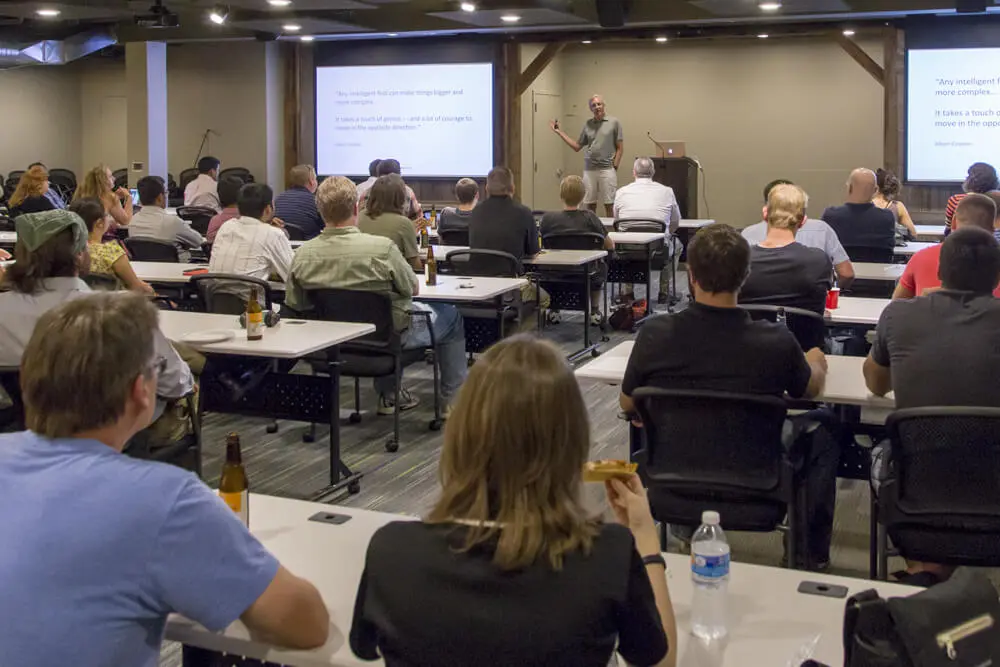 Moving fast is the name of the game.
Small teams, limited cash, and constantly evolving insights go with being a startup.
Don't Panic Labs was built from the ground up to accelerate software product development for startup companies while also reducing risk. We employ the right people, tools, and technologies to help you rapidly validate, launch, and refine your product. Our software engineering processes ensure that your product will adapt to change while preventing the need to go back and "build it the right way" as you scale.
We are more than developers
Software product development requires a variety of skills, and likely your team is already wearing multiple hats. Partner with us so you can focus on your areas of expertise. We will fill in the gaps to help make you more effective.
We can turbo-charge your team with a single developer or a combination of various skill sets, such as software architects, project managers, UI/UX designers, and specialized QA engineers. This gives you access to the right expertise without the commitment of a full-time hire. And when you grow your team, we are here to mentor and assist.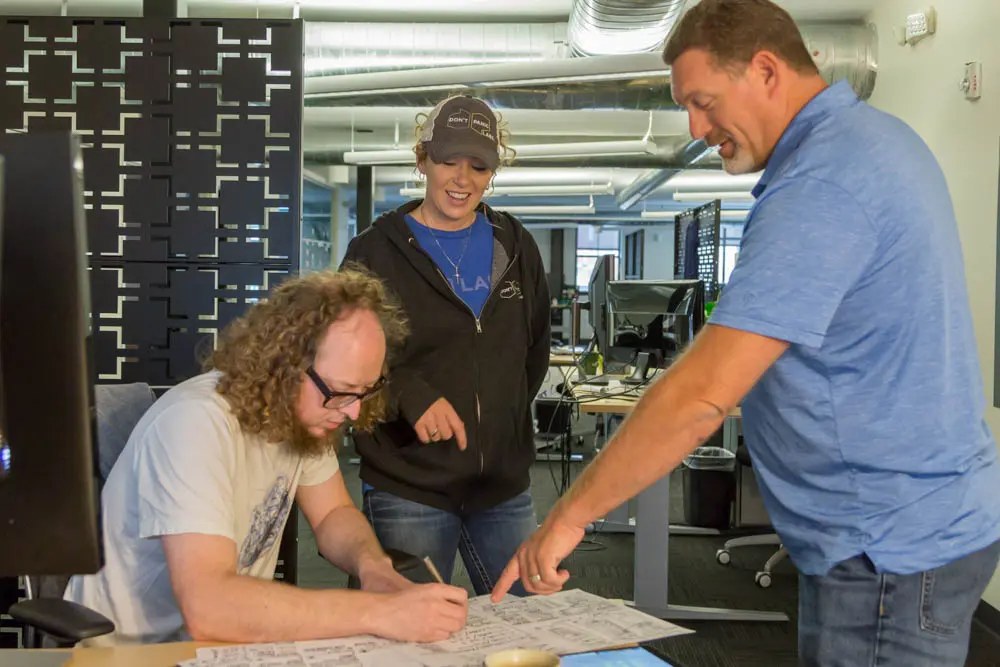 As a startup, you need more than an investor.
You need a true partner who can advance your company. That is why we use a variety of business arrangements that help bring your ideas to life while benefitting everyone involved.
No two startups are the same, and neither are the ways we support them. We will find the right fit, whether it is contractual, an investment from us, or some sort of blended model.