While building a mobile version of their video analysis software, Vosaic needed an experienced team to help cross the finish line.
Vosaic – formerly known as Studiocode – needed to create a mobile version of their desktop video analysis software to continue meeting customers' needs.
Working closely with the team at Don't Panic Labs, Vosaic was able to meet their aggressive timeline and continue helping teams around the world use video to capture, annotate, analyze, and collaborate.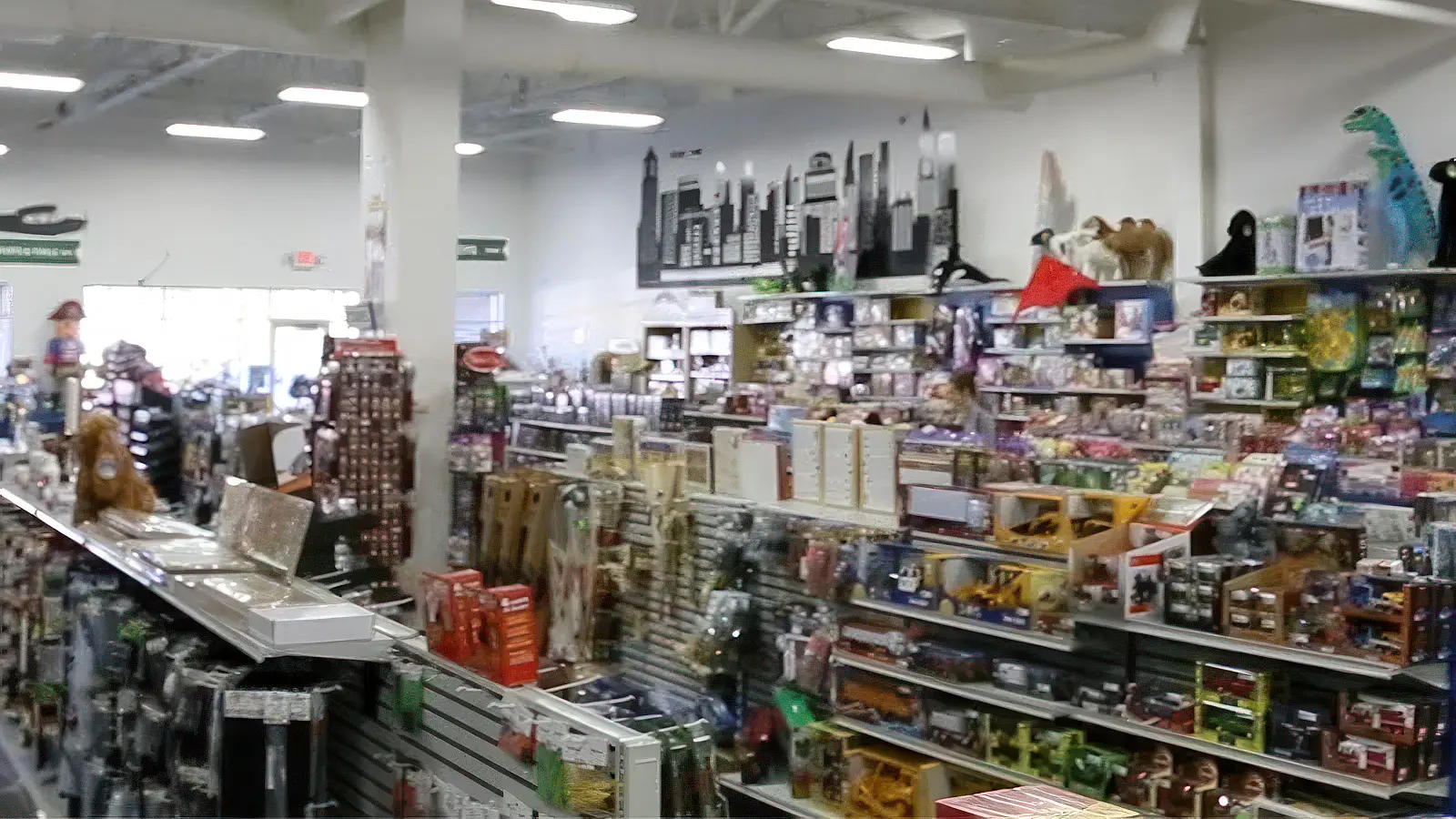 We partner for innovation.
Finding the right partner is crucial. Not only do they need to have the right culture fit, they must also be able to design a system to enables your business go further faster.
Contact us if you are struggling to find the right partner for your next project.