CEO Mailani Veney of LocalAnyDay (formerly DealAnyDay) needed to take her mobile-responsive website to a mobile app.
They are a marketing technology company and did not have all the skills necessary to make this difficult jump on their own. The vision was there; they just needed a partner to make it a reality.
That is where Don't Panic Labs and their Xamarin mobile development experience helped take LocalAnyDay to the next level.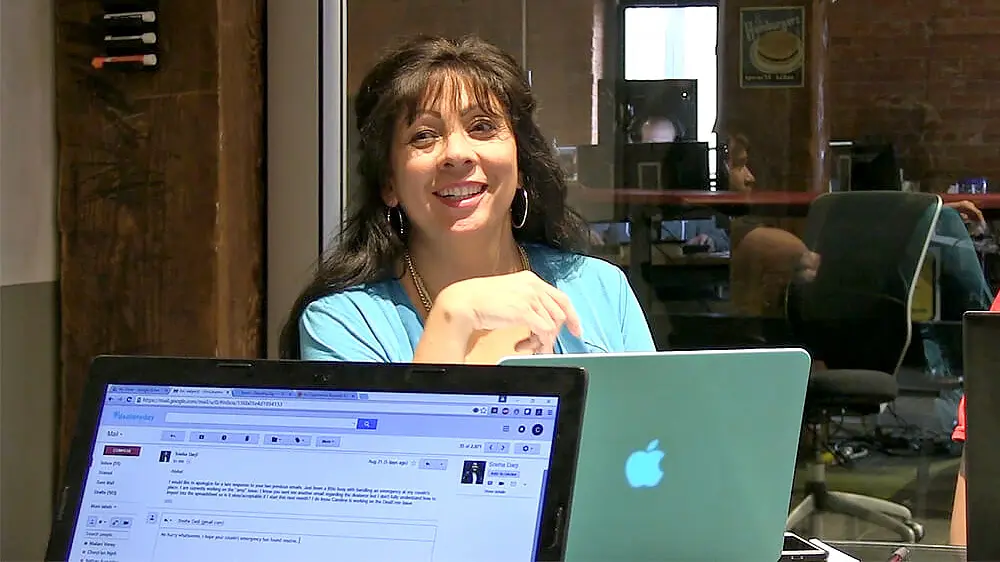 We partner for sustainable business agility.
Remaining competitive requires your company to rapidly release and evolve your products. We enable this agility by pairing our engineering methods with your market insights.
Contact us if you want to take your products to the next level.