Fourstarzz uses technology to help brands and agencies master influencer marketing. Their platform makes the process of creating marketing campaigns more efficient and impactful.
When Fourstarzz founders Dennis Doerfl and Daniel Troesch needed a partner to help them bring their idea to life, they approached Don't Panic Labs to architect a social media marketing tool that is now used by some of the biggest brand names in the world.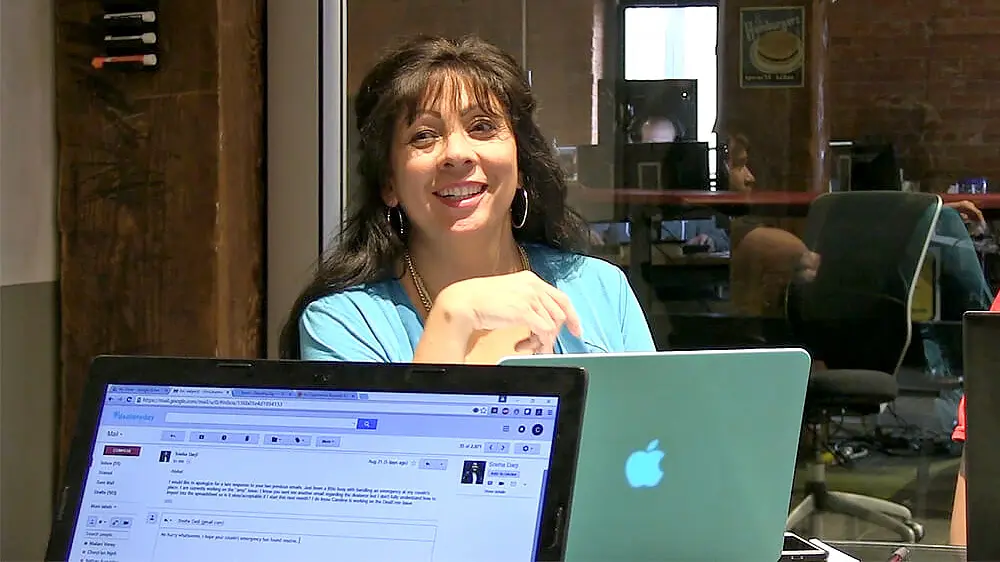 We believe in the power of collaboration.
Working from a shared understanding is crucial when building a new software product. We see every project as an opportunity to harness the combined power of our partner's domain knowledge and our team's expertise in early-stage software development.
Contact us to learn more about how we partner to make innovative ideas a reality.