ClassBundl's innovative approach to simplifying the school shopping experience for parents provides an added bonus: the ability to earn rewards that turn into real dollars for schools.
Because of their rapid growth, ClassBundl's online platform needed to adapt. By working alongside the engineers at Don't Panic Labs, the ClassBundl team was able to leverage a proven framework for efficient development. This added level of quality ensures that parents have the best possible experience.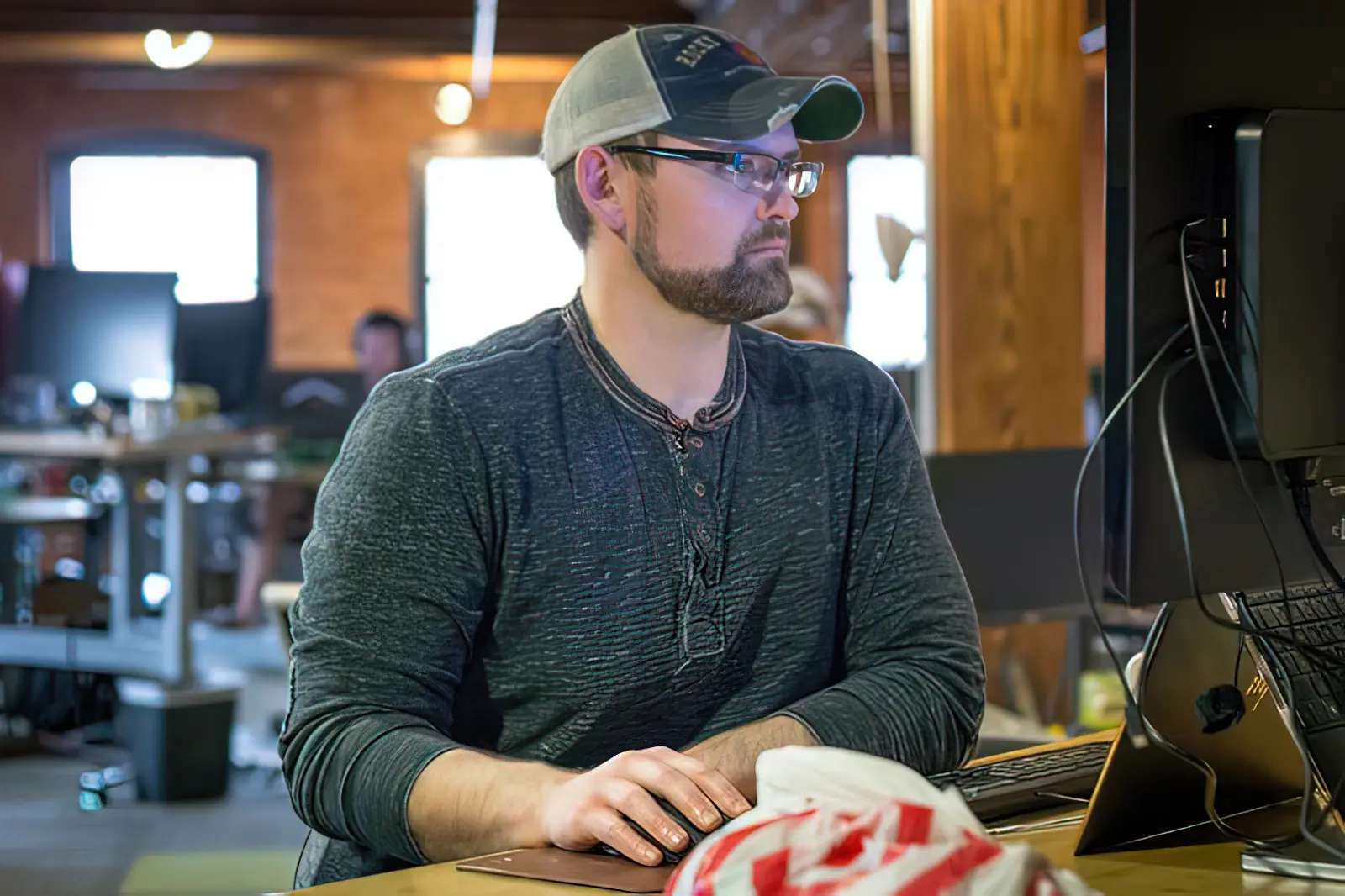 We partner for sustainable business agility.
Remaining competitive requires your company to rapidly release and evolve your products. We enable this agility by pairing our engineering methods with your market insights.
Contact us if you want to take your products to the next level.