While building a mobile version of their video analysis software, Vosaic needed an experienced team to help cross the finish line.
Vosaic – formerly known as Studiocode – needed to create a mobile version of their desktop video analysis software to continue meeting the needs of customers.
Working closely with the team at Don't Panic Labs, Vosaic was able to meet their aggressive timeline and continue helping teams around the world use video to capture, annotate, analyze, and collaborate.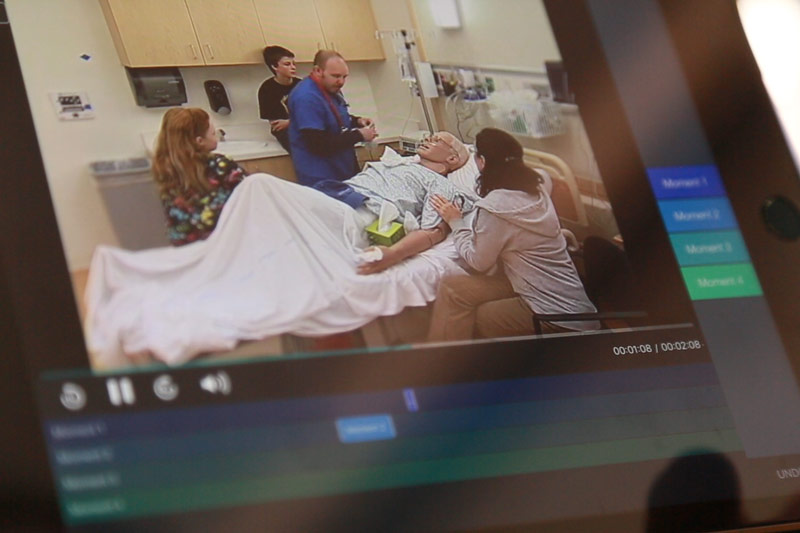 We focus on the customer.
When the Vosaic team showed us what they were doing, we were energized by their passion and knowledge. That is how we knew that our team would be a great fit.
Contact us if you think our approach to software design and engineering can help you achieve your goals.
1317 Q Street, Suite 150 Lincoln, NE 68508