Layer is a project information management platform. By streamlining how data is captured, organized, and shared, it accelerates the design, construction, and operations of buildings.
The idea for Layer came from a team at BVH Architecture while they were conducting a conditions assessment on the Nebraska State Capitol. What started as a project to save their team time and effort turned into a platform that can now be leveraged by anyone involved at any stage of a building's lifecycle.
Watch Layer CEO Zach Soflin and Don't Panic Labs Chief Product Officer Brian Zimmer talk about this powerful collaboration.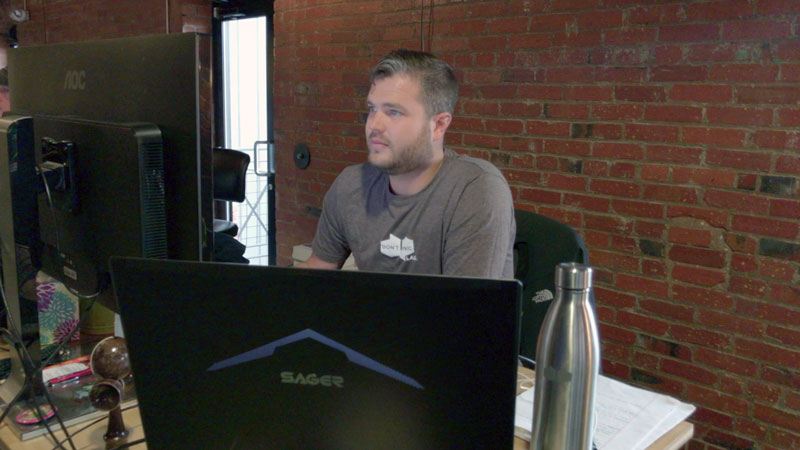 We provide fuel for corporate innovators.
Corporate innovators understand how their industry works and the challenges their customers face. Our team and its proven processes know how to develop new software solutions and what it takes to bring them to market. Together, we can successfully execute on launching the next great innovation.
Contact us to learn more about how we partner with corporate innovators to help them build their next big idea.
1317 Q Street, Suite 150 Lincoln, NE 68508